Nowadays, most small business owners are depending on the online tech support services whether onshore or offshore. This has proved to be efficient enough to boost productivity and business development. If you are business owners of a startup or a small business, availing an affordable online network security service for the server, laptops, PCs including printers etc can be effective.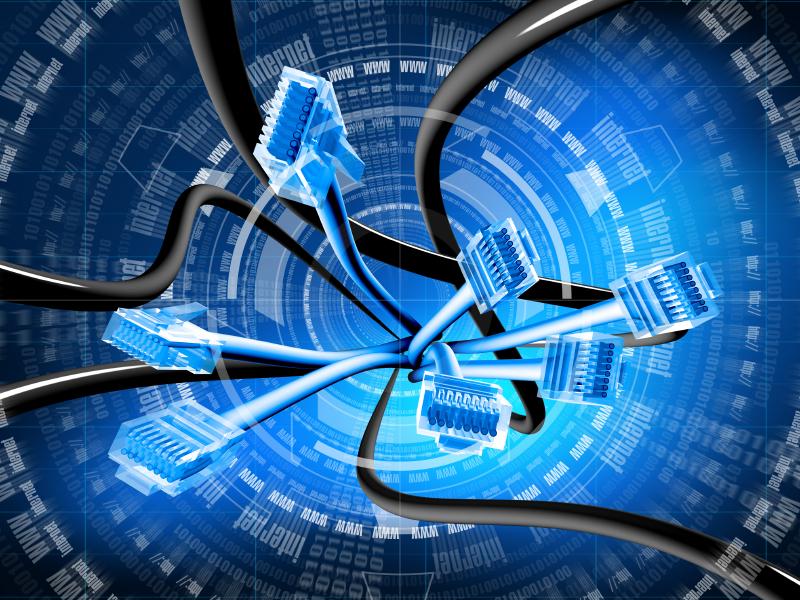 Here are a few benefits elaborated—
Excellent Cloud Computing
If you have already adapted with the cloud computing technology, hire the tech support team to keep an eye on the network. Remotely, they can identify the problems and resolve it immediately with the actions required.
Time saving option
You don't have to waste hours in fixing the network glitches or other issues caused in the servers, computers etc. You can give the responsibility of maintaining the network to any of the trusted tech support companies and save more time. Utilize that time in the expansion of your business by winning more clients or improving the sales rate.
24/7 support
Among various tech support services that are offered remotely by cloud computing, network management and maintenance is one of the most significant one which has helped innumerable business owners like you with the instant services. Moreover, these technicians offer 24/7 monitoring of the network. Therefore, there are always notified if diagnosed with virus or malware threats. Keep the servers go on and leave it on the technicians to keep a tab on the glitches.
Uninterrupted Productivity
Often staff members have to wait for hours if their computers are diagnosed with glitches. This is a common picture in many offices but they have a separate tech support team to fix the issue. But if your business is small and you don't have the staff to fix the network servers, you have to detain the staff members which are not at all good for the productivity. Time is money and you can't let it go easily.
Economic
Save your money by signing up with a reliable network support service provider online with an annual package cost which is quite affordable. You don't have to pay for a separate tech support team in your office. Let the offshore company take the pain of managing and maintaining the network by updating the software, antivirus, and malware.
Hence, these are some of the best online network support services you can avail and smoothly run your small business.